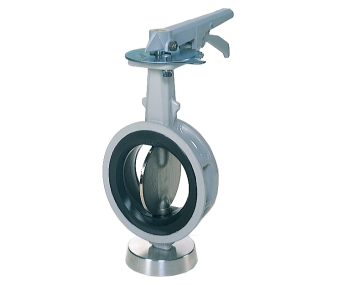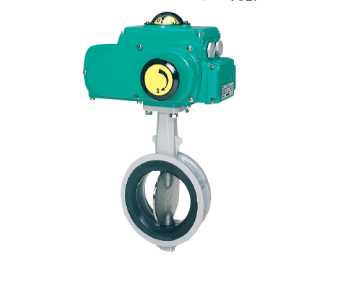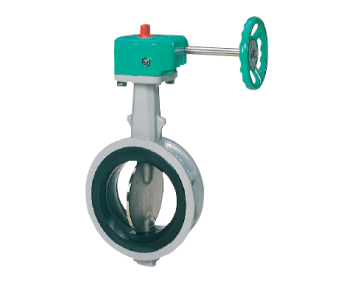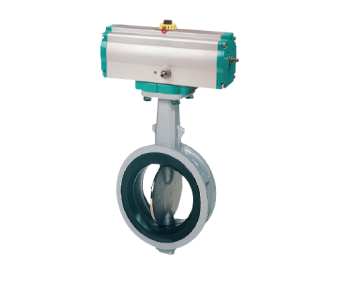 731P/732P/732Q/752W
Vulcanized Rubber Lining on The Body for Use
in High Pressure, High Velocity and Industrial
Vacuum Applications
With applications for high pressure service valves
increasing, TOMOE have developed a new 20K type in
addition to the traditional 16K type. The 20K type is
designed to seal highpressures up to 2.0MPa, while the 16K
type can seal up to 1.6MPa. This concentric butterfly valve
incorporates a cosine-curve design seat ring reinforced with
a metallic core and provides excellent
cost advantages.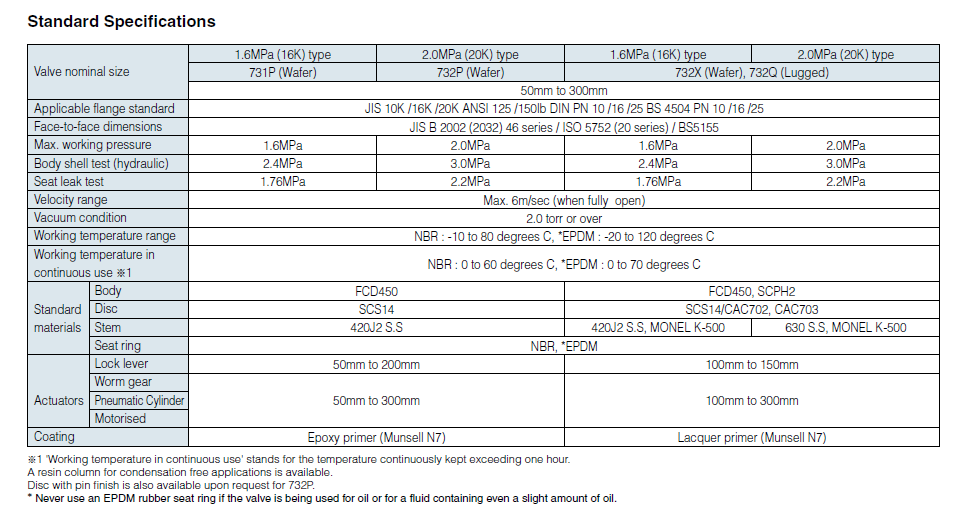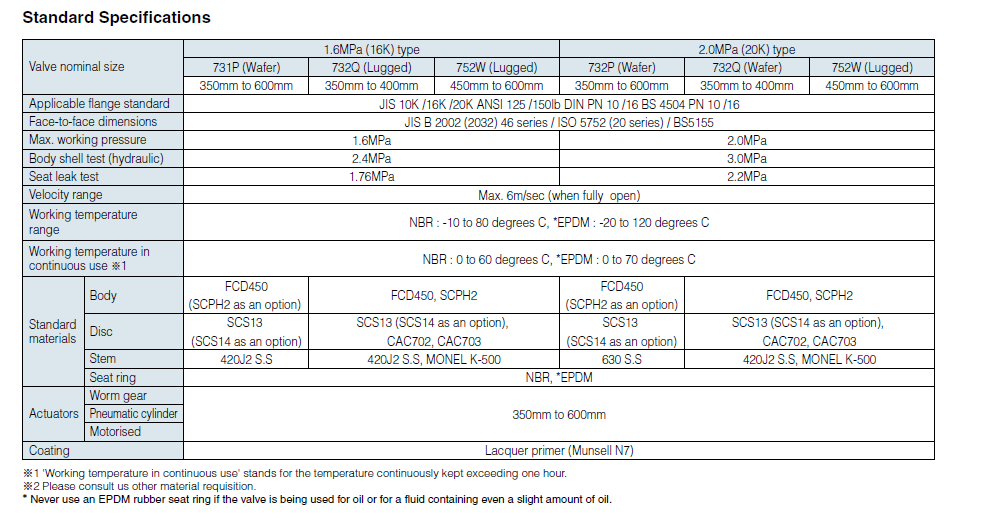 Product Catalogue
731P/732P/732Q/752W.pdf
Login
to view more information