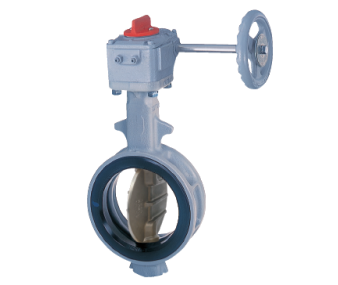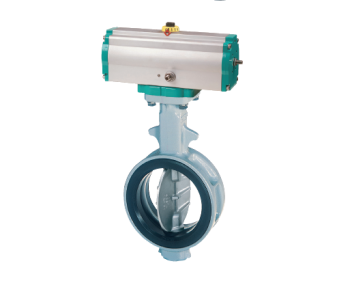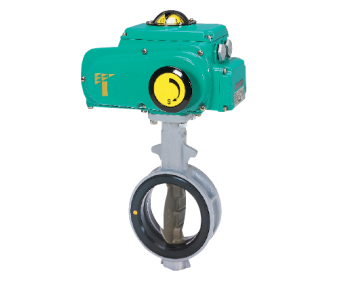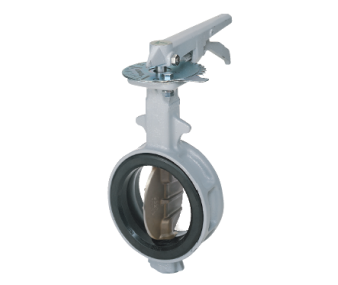 700G/704G/705G
Rubber Seated Butterfly Valves for general use
Handling, durability and longevity are the basic aspects by
which valve performance can be improved. TOMOE have
now developed the 700G series, a superior, pressureproof,
general purpose valve, with the addition of a wide
range of features to offer improved performance and better
cost efficiency.
The 700G series is designed to satisfy many international
flange standards for use worldwide.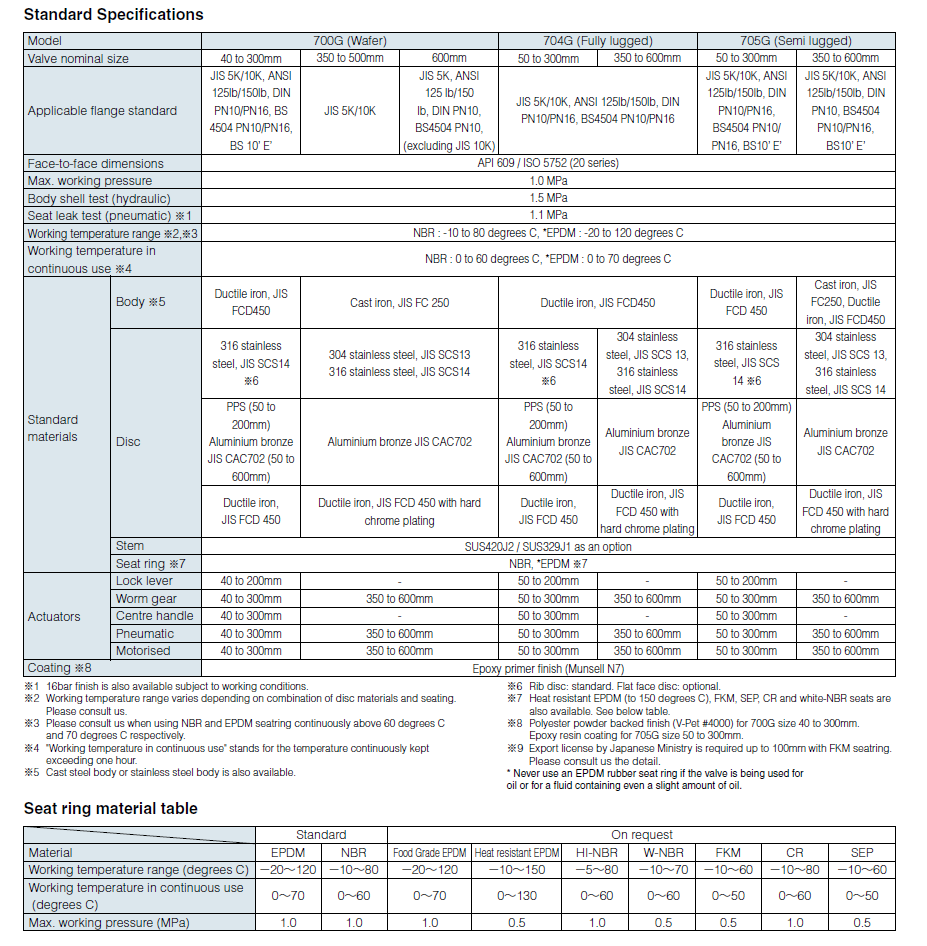 Product Catalogue
700G/704G/705G.pdf
Login
to view more information